Cervical screening tests for human papillomavirus (HPV). This is a very common virus and most people get it at some point in their life. Some types of HPV can cause abnormal cells in the cervix, which can turn into cancer.
If HPV is found in your screening sample, it is then checked for abnormal cells. By finding and treating these early, most cases of cervical cancer can be prevented.
Your cervix is a part of your body that joins the top of your vagina to your womb.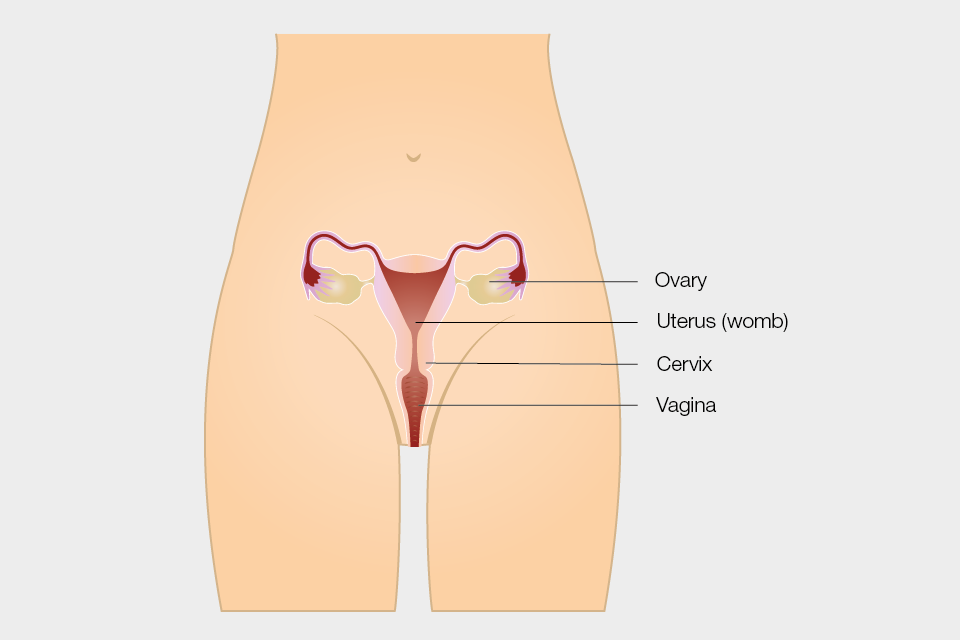 Going for cervical screening when invited is the best way to protect yourself against cervical cancer. 
You will get an invitation for cervical screening, through the post from your GP surgery, if:
your contact details are up to date
you are between 25 and 64 years old
We recommend that all women between the ages of 25 – 49 have tests every three years and from 50 – 65, every five years.
Cervical smears are important so if you do not wish to have one, please come and discuss this with one of our nurses.
A reminder will be sent when your next smear test is due, however for any cervical smear appointments, please book an appointment either by telephone or with one of our reception team or for any queries please contact one of our reception team.
Support for People Who Feel Anxious About Attending their Screening Appointment
Some people feel anxious about attending because of:
mental health issues
previous traumatic experiences
sexual abuse
Please click here for a website with lots of useful information. You may wish to print out and fill in the extra support checklist to take with you to your screening appointment.